How to start your own national tour.
EVITA ROBINSON
---
Evita aka "Evie Robbie", is the founder and CEO of the Nomadness Travel Tribe, a 7,000+ group of urban travelers from all over the world.
Since 2011, Evie has organized group trips and international meet-ups far and wide for Tribe members, including destinations like Panama, Tokyo, Barcelona, and India.
However, last year, she raised over $25,000 on Kickstarter and launched the annual Nomadness RV Tour, which hits U.S. cities like New York City, DC, Atlanta, New Orleans, Las Vegas, and Los Angeles.
ARIELLE LOREN
---
Arielle Loren is the founder, CEO, and publisher of Corset Magazine, the go-to magazine for all things sexuality.
With a 10,000+ international readership, Corset has become a multimedia platform, including a downloadable magazine, 28 private forums, and live events.
In 2013, she launched Corset's Sensuality, Sexuality, & The Erotic: A 20-City Global Tour, which has already hit Miami, Atlanta, New York, Vancouver (Canada), Seattle, Portland, Oakland, and Los Angeles.
---
DOWNLOAD THIS VALUE-PACKED CLASS!
-
LIMITED TIME OFFER!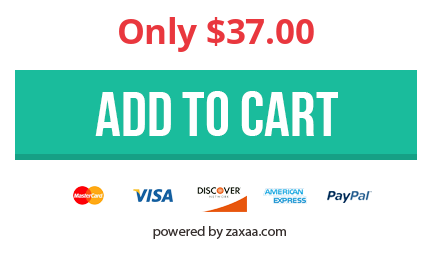 In this 3-hour, value-packed class, you will discover:
Why touring is essential to building a start-up brand
The do's and don'ts of scheduling your first national tour
The best part of hiring an event planner and who not to hire on your event team
How to manage venues and event space bookings
The realness of managing your budget and expenses
How to pitch sponsors and advertisers to sign on to your tour
How to raise money via Kickstarter to fund your tour
Tips and strategies for engaging universities and other tour partners
If there's any value in hosting free events vs. paid events
The importance of leveraging social media to market your tour
The different technology platforms for managing event RSVPs and post-event marketing.
This training is for you if: 
You're tired of "thinking" about going on tour and ready to launch into action.
You want real advice from real start-up entrepreneurs who have been there and done that.
You need money to fund your tour and want to know how the heck to get it.
You're ready to elevate your brand and want to know how to plan/execute local and national events.
LIMITED TIME OFFER!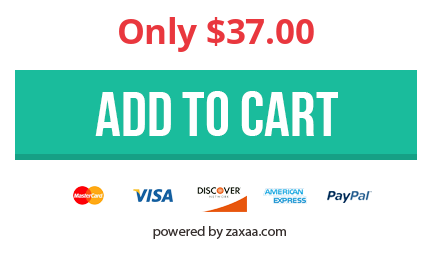 1 EASY PAYMENT OF $97 INCLUDES THE COMPLETE 3-HOUR WEBINAR VIDEO RECORDING, DETAILED PRESENTATION SLIDES, AND 5 EXCLUSIVE BONUSES BELOW.
SAMPLE SPONSORSHIP DECKS
We believe in real-life examples, so yes, you're actually going to get the sponsorship decks that Nomadness LLC and Corset Enterprises LLC used for booking sponsors for their prospective tours.
SAMPLE ONE-SHEET & TOUR FLYER
It's important that you see how to market your tour concisely to event attendees and sponsors. Here's a one-sheet and tour flyer from the Nomadness RV Tour and Corset's Sensuality, Sexuality & The Erotic Global Tour.
SAMPLE EMAIL PITCHES
If you've always wondered what to say to sponsors, venues, etc. and how to phrase it, we've got you. We're going to give you real-life email pitches that we sent out and actually worked.
SAMPLE CONTRACTS
Finding a sample contract for booking a venue, securing a sponsor, or hiring an event planner can be challenging. We're going to make your life easier by giving you the sample contracts that we've used.
EARN IMMEDIATE CASH TO FUND YOUR TOUR
This one might be the most compelling bonus yet. Here's the deal. Anyone who takes our class and loves it, will be given the opportunity to get paid for referring more people to purchase the recording. We'll share more details about this opportunity after the webinar, but yes, this is a way for you to earn some extra cash to put away for funding your tour (or something else).
Refund Policy (We Need You to Be Dedicated!)
This is a non-refundable course, so only enroll if you're ready to learn and excited to launch your tour.The course is entirely digital, so once we give it to you, we can't take it back!
Any questions not addressed on this page? Email us at touringforstartups@gmail.com
GET THE COMPLETE 3-HOUR WEBINAR VIDEO RECORDING,
DETAILED PRESENTATION SLIDES, AND 5 EXCLUSIVE BONUSES!